28 April 2014
CrossCountry returns to McCann Manchester after review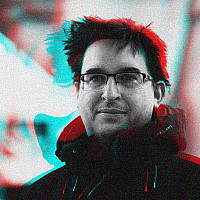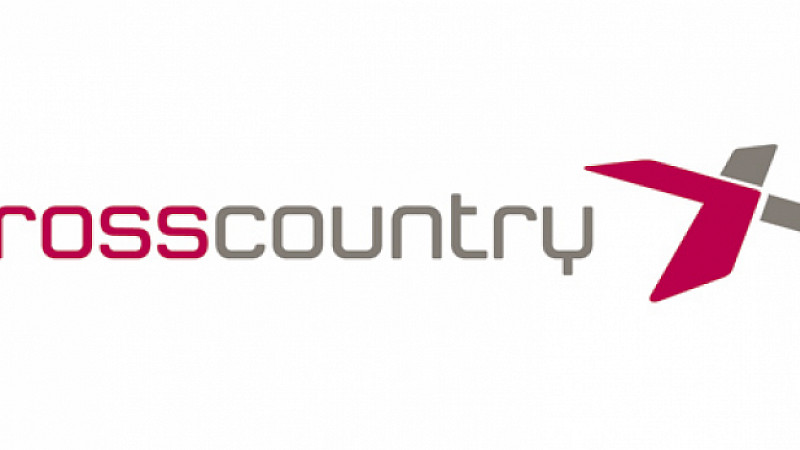 McCann Manchester has been retained as the creative and planning agency for CrossCountry, following a multi-way review.
It was originally named the lead strategic and creative agency in 2009, before taking on responsibility for digital two years later.
"We're thrilled to be re-appointed. We love working with CrossCountry, and we're relishing the chance to build on work we've done together and take things even further," said McCann Manchester group director Marcus Hadfield.
CrossCountry is owned by the Arriva Group, which is in turn part of Deutsche Bahn.
"CrossCountry's rail network has a diverse customer base and McCann demonstrated how they could deliver compelling insights from this base to enable us to create relevant and distinctive communication underpinned by appropriate use of technology to drive both customer retention and growth," added CrossCountry's Louise Blyth.
Since its initial appointment, McCann has developed a number of campaigns for the company, spanning TV, radio, press, outdoor, CRM and digital.