15 April 2014
Citypress is only Northern agency on Post Office PR roster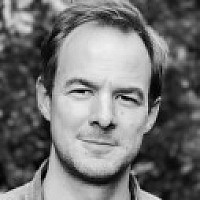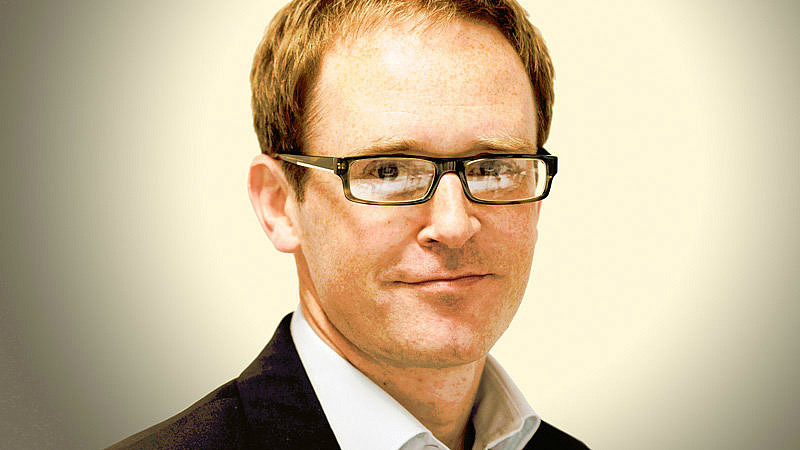 Citypress is the only Northern agency to have made it on to a new eight-strong roster announced by the Post Office.
The Manchester-headquartered agency was appointed after a roster review which began in November 2013 and attracted over 120 applications.
Along with the other agencies, its brief is to support the Post Office's growth plans as a commercial business with a strong social purpose.
Citypress MD Martin Currie
Citypress's remit will include consumer PR support to the Post Office's financial services business.
Nina Arnott, head of PR at the Post Office, said: "We are delighted to be working with such ambitious and creative agencies at an exciting time for the Post Office, as we transform our branches and develop the multi-channel strategy that will secure the future of our business.
"We've chosen agencies which will provide us with a wide range of recent big brand experience within our markets and which also understand the unique social role the Post Office plays in the heart of our communities."
Citypress is joined on the roster by London agencies Lansons, Eulogy, Citigate, Salt, Third City, Unity and Cohn & Wolfe.
Citypress MD Martin Currie added: "This is an important achievement for Citypress and an exciting opportunity to demonstrate our expertise in fully-integrated campaigning for major consumer brands."
Citypress's 60-strong staff work across offices in Manchester, Birmingham, Edinburgh, London and Bristol. Other clients include Coca Cola Enterprises, Brother UK and KPMG.