07 March 2014
Brazen spreads the word about Kerrygold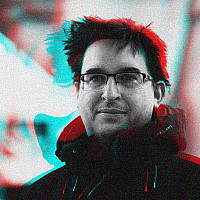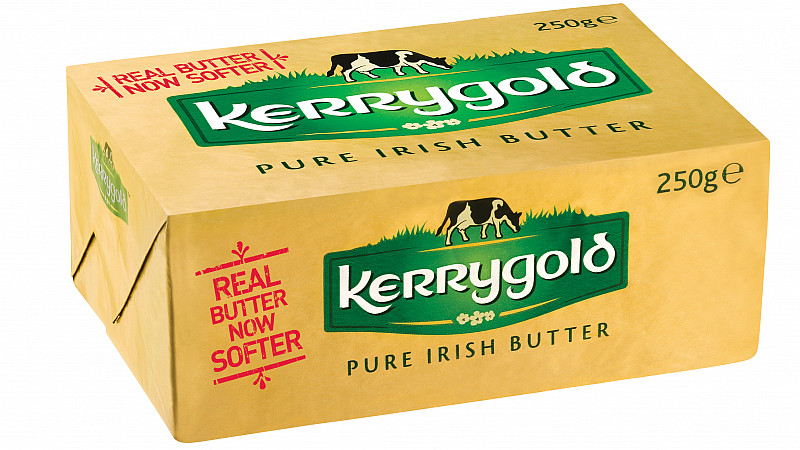 Kerrygold has appointed Brazen to handle its national public relations account.
The Manchester-based agency will be responsible for all its PR output across traditional, trade and social media channels. It will also work on new product launches.
"Brazen is well known for its multi-layered and creative PR campaigns which work seamlessly across traditional, trade and social spheres," stated Kerrygold spokesperson, Hannah Phillips.
"That was exactly what we were looking for in a PR partner for Kerrygold. It is an iconic dairy brand and we wanted an agency who knew how to bring its heritage and provenance to life in the most creative fashion possible."
Brazen is already employed by the Irish butter brand's parent company, Adams Food, handling PR for Pilgrims Choice and MU cheese brands.
"Kerrygold has incredible brand strength and a great back-story which covers provenance of its butter and the history of the brand. Kerrygold is a name everyone knows and a product everyone is familiar with, and it's our job to put it top of everyone's shopping list," added Brazen founder Nina Webb.