11 February 2014
Sykes Cottages targets dog owners with new campaign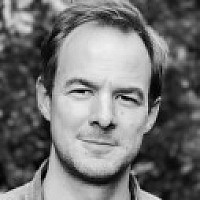 Cottage rental agency Sykes Cottages is targeting the pet-owning holidaymaker market with a new campaign.
The Cheshire-based company has launched the Take the Lead dog walking guide, covering dog walks in the Lake District, the South West and Norfolk, and created a new dedicated section on its website.
All routes, which range from two to six and a half miles, are in regions covered by Sykes' range of holiday accommodation. There are 8.5million dog owners in the UK, around 25% of households.
Tom Lowes, of Sykes Cottages, said: "We want to make it easy for pet owners to find a holiday destination and accommodation that suits not only their needs but also those of their pets.
"After all, dogs are part of the family and people wouldn't think about leaving them at home when they go on holiday.
"We have over 2,000 dog-friendly holiday cottages on our books and we hope this number continues to grow."