06 February 2014
Mojofuel takes ping pong underground with Tsingtao Beer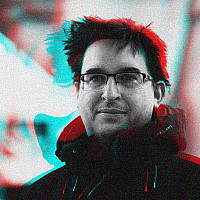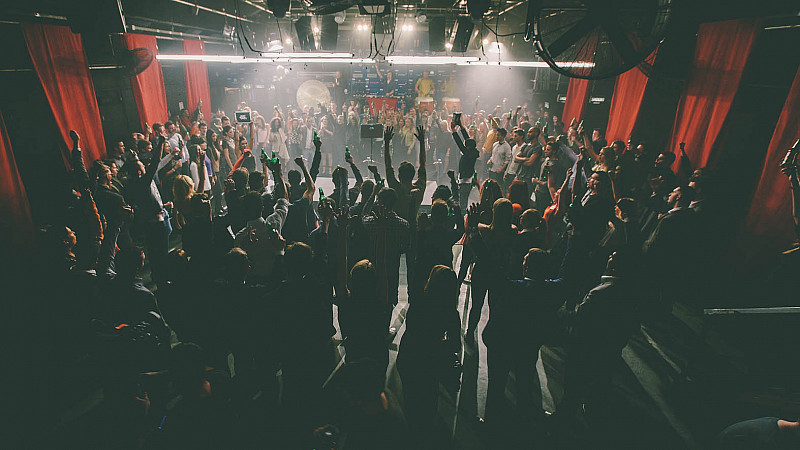 Mojofuel has launched a new campaign for China's biggest beer export, Tsingtao, to promote the underground world of ping pong.
Dragon Ping Pong centres around a 60 second cinema commercial, which will be shown in more than 3000 theatres until the end of the month. Created by the Manchester agency, it will be supported by digital, social and experiential events.
"The creative concept for Tsingtao Dragon Ping Pong is to encourage consumers to seek out and discover the brand in a fun social experience," explained Mojofuel's managing director, Mike Moran.
Mojofuel has worked alongside Tsingtao's UK distributor, Halewood International since 2008, but it's only since last year that it started producing creative directly with the Chinese company.
"Mojofuel have done a fantastic job, the advert will align the brand with an upmarket and younger audience during Oscar season, and convey the excitement of the upcoming Dragon Ping Pong events taking place across the UK," added James Wright, international marketing controller at Halewood International.