18 February 2014
MBNA extends credit card deal with Virgin Atlantic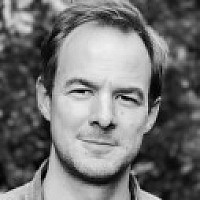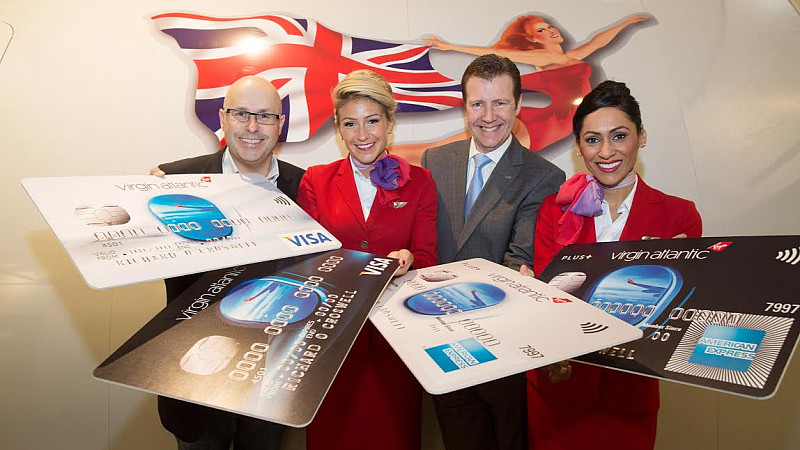 Chester-headquartered MBNA has agreed a new five-year UK credit card partnership with Virgin Atlantic.
The deal means that the two firms' partnership, which began in 2006, will now last until at least the end of 2018.
Virgin Atlantic's Alan Lias (left) and MBNA's Michael Donald with Atlantic Virgin cabin crew
Michael Donald, MBNA's marketing and commercial executive, said: "This is a great example of a 21st century win-win commercial deal, harnessing the power of four great brands – Virgin Atlantic, MBNA, American Express and Visa."
Alan Lias, head of loyalty and ancillary revenue development at Virgin Atlantic, added: "When considering the right partner for the UK credit card programme, MBNA was the obvious choice, as it is the UK's recognised leader in doing so."
Developed for Virgin Atlantic customers, members and frequent flyers, the "White Credit Card" and "Black Credit Card" allow new customers the choice between a standard no-annual-fee card and an elite version with fee.