25 February 2014
gratterpalm completes "sensitive" child exploitation brief for Basis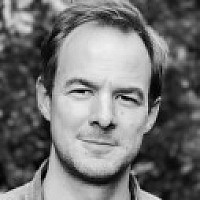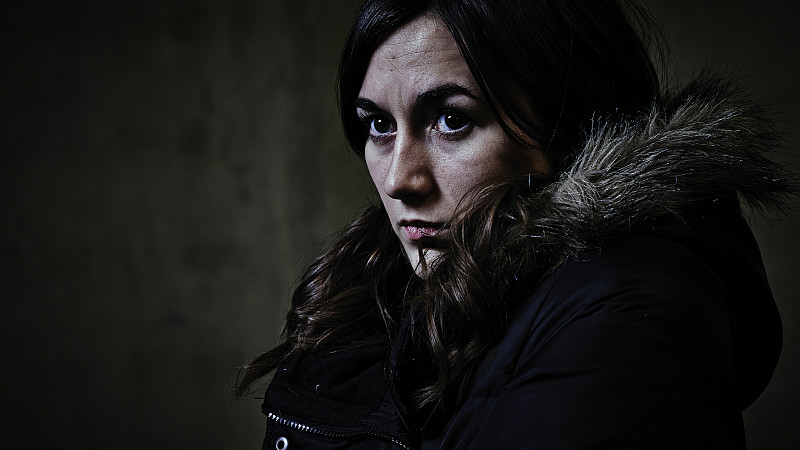 Leeds agency gratterpalm has completed a rebrand of Basis, the social enterprise charity.
Part of a network of charitable projects, Basis delivers specialist training to professionals and young people with a key focus on the prevention of child sexual exploitation.
An example of the creative from gratterpalm's photo shoot
After a review of existing youth-focused brand collateral, gratterpalm proposed that Basis needed to show more of its interactive approach to training and focus on training the professionals who work with the young people.
The agency created a new brand identity - with the positioning line 'Bespoke training from the Social Issues Specialists' - along with photography, educational literature and an updated website.
Charlotte Nutland, head of sales and marketing at Basis, said: "It's crucial that we inform professionals and the wider community about this complex crime and make everyone aware that child sexual exploitation is happening within Leeds and indeed the rest of the UK.
"We want to arm professionals with the right knowledge and skills to help prevent this crime affecting young people. We worked with gratterpalm to create a powerful and honest brand that captured the unique work we do."
Dan Lindley, design director at gratterpalm, added: "It's really important that people are educated in the modern dangers that children face. It's a sensitive issue so the design needed to be both delicate and strong. Similar charities focus purely on the victim and whilst we didn't shy away from confronting this side, we wanted the key message to be of training, prevention, and hope."
Established in 1978, gratterpalm numbers 160 staff and works with brands including Asda, Halfords, DFS and Arla Foods.