06 February 2014
Gary Wheat sets up Studio Jo and Co in Liverpool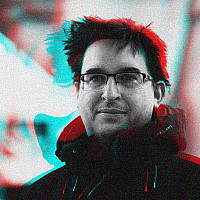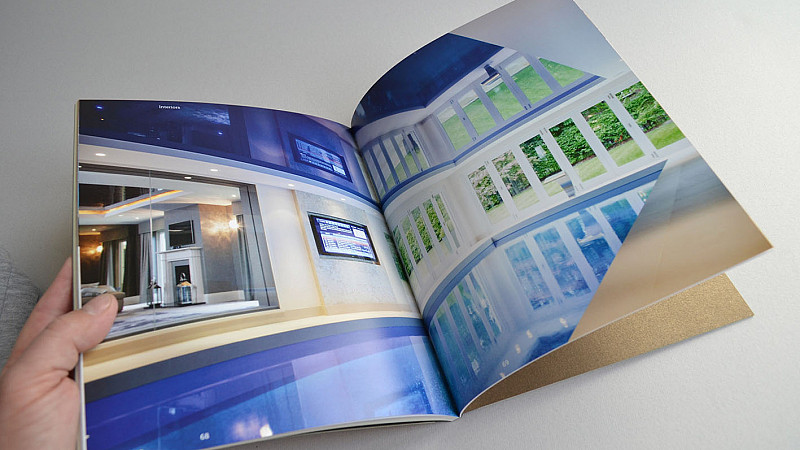 Paver Smith's former business development director, Gary Wheat, has set up a new agency in Liverpool alongside Paul Cojeen.
Studio Jo and Co is a brand and creative consultancy and has launched with new client, luxury property developer, Hunstmere.
Based on Rodney Street, the agency was formed in January, with Wheat named brand director and partner, and Cojeen as creative director.
"Paul and my team have worked together for a while now and it just felt the right time for us to strike out on our own. This project is exactly the type of work we relish and along with our other clients 2014 is off to a really positive start," said Wheat.
For Huntsmere Properties, the team designed a series of marketing materials to promote high end properties in Cheshire.
"The pieces we produced had to stand out in a highly competitive marketplace. They needed to have gravitas and impact. Its been a pleasure to work with such a progressive client and to be given the opportunity to show how powerful print can be in what many view as an online age," added Cojeen.