14 February 2014
All you need is Lovejoy... as Love gives Valentines a makeover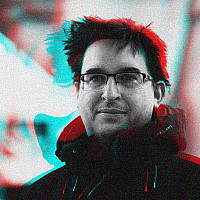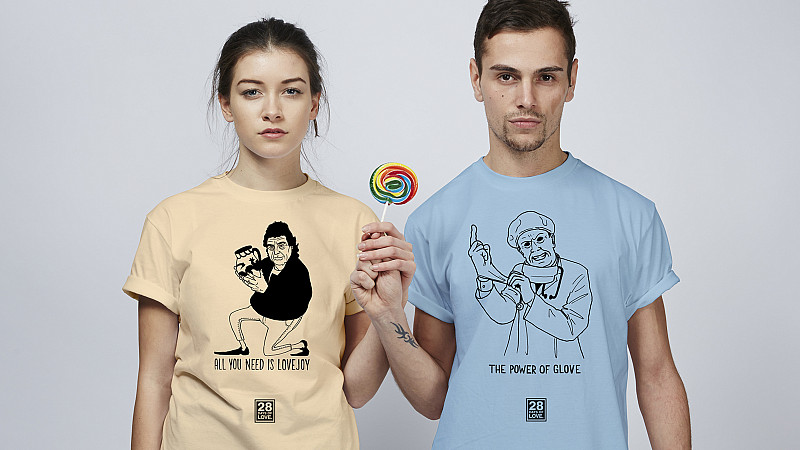 Love has decided to share the love this Valentine's Day in a typically quirky way.
The Manchester agency has teamed up with illustrator, Dave Anderson, to produce 28 T-shirts featuring his interpretations of love.
"We're all familiar with the feelings of failure, profound remorse and galactic loneliness that come with that most cynical of Hallmark Holidays, February the 14th -Valentine's Day," sobbed a somewhat downbeat singleton from Love.

"But things are going to be different this year. Because in 2014, every day is going to be Feb 14. To celebrate this quirk of the calendar, we've cosied up with the handsome Dave Anderson of Pocko fame to create 28 interpretations of love – the abstract noun – for each lovely day of February.
"We will be tweeting a unique expression of love every day in February. And if you miss a day, it'll all be on our website. It's kind of like an advent calendar, but without the chocolate, and in February, and on Twitter."
A limited edition t-shirt will be given away every Friday to the 7 people who send the best "love" tweets to Love.
storiesbylove.tumblr.com.