28 January 2014
Patience pays off as Smoking Gun wins Linco Care account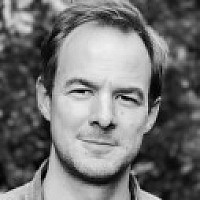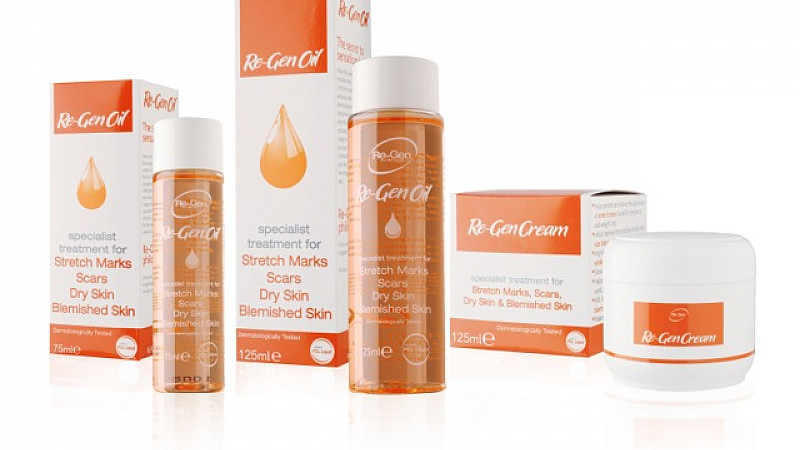 Smoking Gun PR has been appointed by sun and personal care specialists Linco Care Ltd following a competitive pitch.
The Manchester agency will be handling its consumer and B2B PR across a range of high street brands, focusing on products such as Calypso suncream and Re-Gen Oil skin treatment.
Linco Care's Re-Gen Oil skin treatment range
The initial six-month plan encompasses a mixture of national and regional media relations, influencer outreach and a targeted sampling programme across Linco Care's sun care, skin care and depilatory products. The brief also covers a new product launch that will take the family-owned firm into a new area of the health and beauty market.
Ken Beck, senior accounts manager at Linco Care, said: "We needed a PR agency with a fantastic track record that can deliver a great return on investment. Smoking Gun just 'got' our company and brands and have provided us with an enthusiastic, knowledgable and dedicated team that are determined to get the results we need."
Linco Care joins the likes of Alpecin, Plantur 39 and Bio-Strath on Smoking Gun's consumer health marketing client roster.
Rick Guttridge, managing director of Smoking Gun PR, added: "Patience is sometimes the key to business development and we've nurtured this relationship until the time was right for both parties.
"Linco Care punches above its weight against some major competitors thanks to its business model and ongoing product innovation, both traits that align with our own business model."