17 January 2014
Marketing boss Kenny Jacobs to leave Moneysupermarket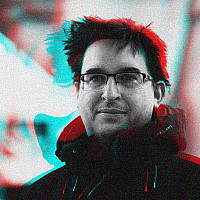 Moneysupermarket.com has confirmed that marketing director, Kenny Jacobs is to leave the company.
A scene from the latest Moneysupermarket.com ad campaign
He has a new role to go to, but this hasn't yet been announced.
Jacobs only joined the Chester-based firm in December 2012, but during that time oversaw a major upheaval in its senior marketing team.
Moneysupermarket ditched its "You're so…" ads in the summer focussing on spoof, kitchen sink dramas, which Jacobs described as: "a less dramatic approach, with a more British look and feel."
Prior to his appointment, Jacobs was brand communications director at Tesco, he's also held senior roles at Metro Cash and Carry, Accenture and Proctor & Gamble.