09 January 2014
LT Print completes design project for United legends' restaurant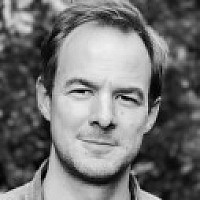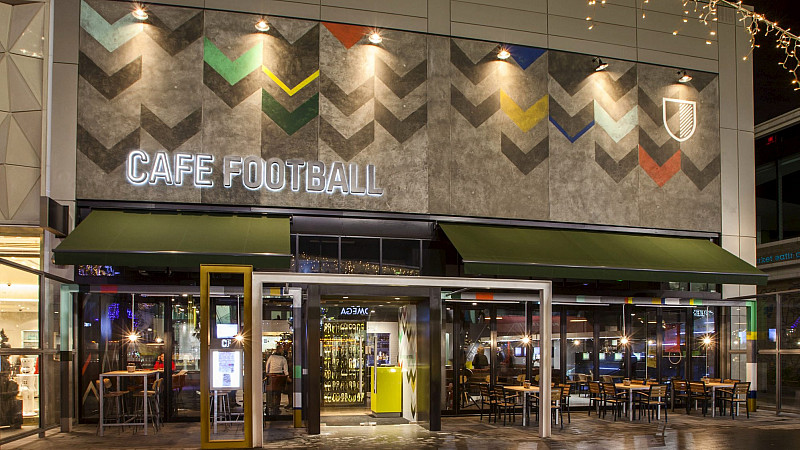 Wirral-based company LT Print has completed a design and printing project for Café Football, the recently launched venture from Manchester United legends Ryan Giggs and Gary Neville.
Part of GG Hospitality, the hospitality management company set up by the footballing duo last year, the 140-seater restaurant opened in Westfield Stratford City in December.
Cafe Football in London
LT Print was commissioned to work on the design and printing for all of Café Football's menus, drinks lists, bill folders and drinks mats.
The company, which has recently invested £250,000 in a state-of-the-art digital suite at its Wallasey base, worked under the direction of GG Hospitality managing director Stuart Procter.
Bob McWilliams, LT Print managing director, said: "This has been a fantastic project to be involved in and the client is delighted with the finished products. GG Hospitality had some excellent ideas and we assisted in the design concept to bring them to print.
"This included drinks mats with team formations and coaching moves on, menus with football themed games and colouring in for children and a cocktail list for adults. Café Football is aiming to be a high quality, family restaurant and it required quality products to match."
The opening of Café Football will be followed by the launch of Hotel Football later this year, next door to Old Trafford.
Stuart Procter, managing director of GG Hospitality, added: "It has been a pleasure working with LT Print. They were instrumental in helping bring the Café Football brand to life and we look forward to continuing our relationship with them in 2014."
Founded over 40 years ago, LT Print also provides print and design services for Claridge's and The Savoy in London. It currently has more than 40 staff and turns over around £3 million.