13 January 2014
Democracy hoping to fill "communication void" with Handepay campaign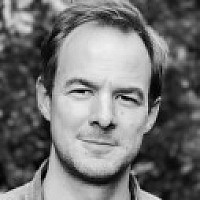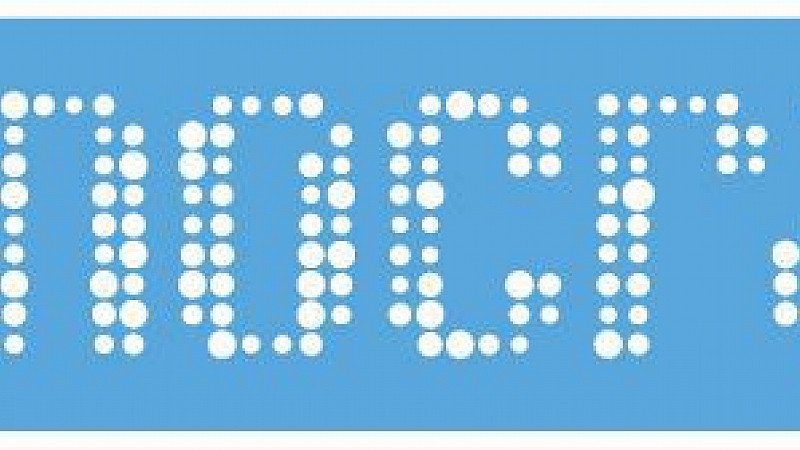 Democracy's new campaign for card payment terminals provider Handepay is aiming to confront the "communication void" that sees small businesses missing out on millions in lost revenue.
The plain-speaking campaign features link building, community engagement, small business events and traditional PR.
Haydock-based Handepay supplies over 20,000 businesses across the UK but believes a lack of knowledge prevents many more businesses from accepting credit and debit card payments.
It hopes the campaign, starting with a guide called 'So you're thinking about accepting cards', will address that issue.
Andy Macauley, chief operating officer for Handepay, said: "Democracy impressed us with their quick grasp of the industry, fresh ideas, broad range of contacts and target driven approach. We look forward to them getting people talking about Handepay."
Jennifer O'Grady, founder of Manchester-based Democracy, added: "Translating the often complex messages from this industry into snappy, plain English for time-pressed business owners is a challenge we're more than capable of delivering on."
Handepay represents the latest B2B client win for Democracy, which has recently been appointed by Brilliant Law, CPC and Cartridgesave.co.uk.