23 January 2014
BJL opens London office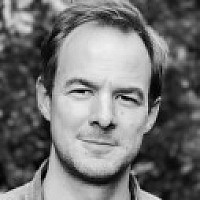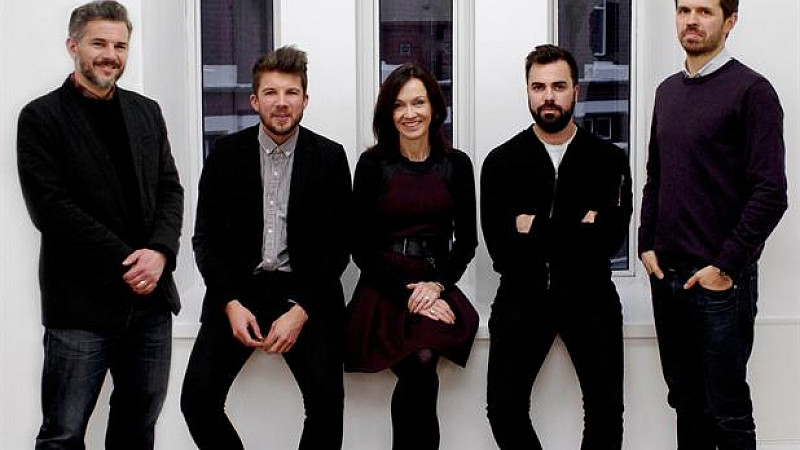 BJL has made a significant move to expand its client base by opening a London office.
The agency, which celebrated its 25th year in business last year, has hired Aesop's client service director, Paul Bentley, to run the new Shoreditch-based operation. Bentley previously spent nearly eight years at BJL before moving to London in 2007 to join Iris as board director.
He will report to BJL CEO Nicky Unsworth, who will oversee the strategic operation of the new office.
(left to right) Tom Richards, Guy Ainsworth, Nicky Unsworth, Alex Dandeker and Paul Bentley
A senior team including head of content Alex Dandeker and account planner Guy Ainsworth will also join the London office - both will move from the Manchester office - supported by creative director Tom Richards who will move between both offices.
Additional recruitment for the London office is ongoing and will look to draw on talent within the capital as well as encouraging staff movement to and from the Manchester office. The core team is already in place and "actively building a client base".
Unsworth said: "The opportunity to launch in London and combine the energy, anticipation and optimism of a start-up with the scale and support of an existing operation is rare. It's fair to say we're all very excited about it.
"With a fantastic team already in place, we're looking forward to bringing on board a new generation of BJL talent drawn from our proximity to Shoreditch's Silicon Roundabout as well as bringing through talent from outside London.
"Having flourished during the tough times of the past few years, we're all incredibly proud to be putting this stake in the ground for the future as we set out to introduce BJL's unique culture and creativity to the capital."
Paul Bentley, director at BJL London, added: "At BJL it's our aim to make creativity the most effective commercial asset for our clients and we will be focusing on replicating this approach with the London office.
"Drawing on 25 years of accomplishments as an independent agency in Manchester, I'm looking forward to applying BJL's strong channel-agnostic approach and creative thinking to a forward-thinking, London-focused client base."
The 84-strong Manchester agency currently works with clients including British Airways, Asda, Betfred, Yorkshire Building Society and Swinton Insurance.