09 January 2014
422 launches PR campaign with Firework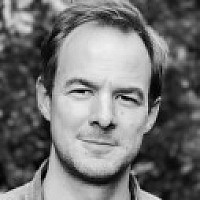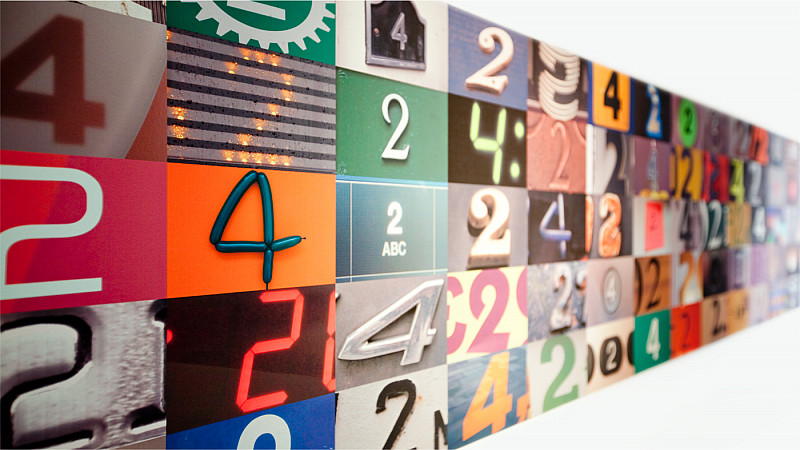 Manchester-based post-production company 422.tv has appointed Firework PR to raise its profile through its first national and trade PR programme.
Knutsford-based Firework will initially focus on the development of 422.tv's corporate brand messaging and will incorporate traditional media, social media and content marketing.
Since launching two years ago, Firework has picked up retained clients including The Mere Golf Resort and Spa, Advanced Business Solutions and Food Dudes.
Martin Hulme, group technical director at 422.tv, said: "We were looking for a partner that could help us develop a communications strategy that could run across the whole business.
"Firework PR not only brings the expertise in media execution but also understands how to maximise the value of compelling content to all audiences.
422.tv, which has recently won a contract from United Utilities, has just invested £300,000 in improved facilities.
Clare Wall, director of Firework PR, added: "The North West is fast becoming the media hub for television and film post production. 422.tv has a heritage of 20 years in Manchester with a raft of exciting young talent within the company.
"This represents a significant opportunity for 422.tv and we're passionate about working with successful North West brands in helping to tell their story."