06 December 2013
Smoking Gun digs in to make gardening the new cooking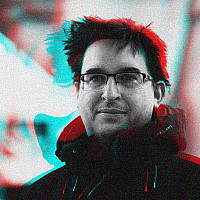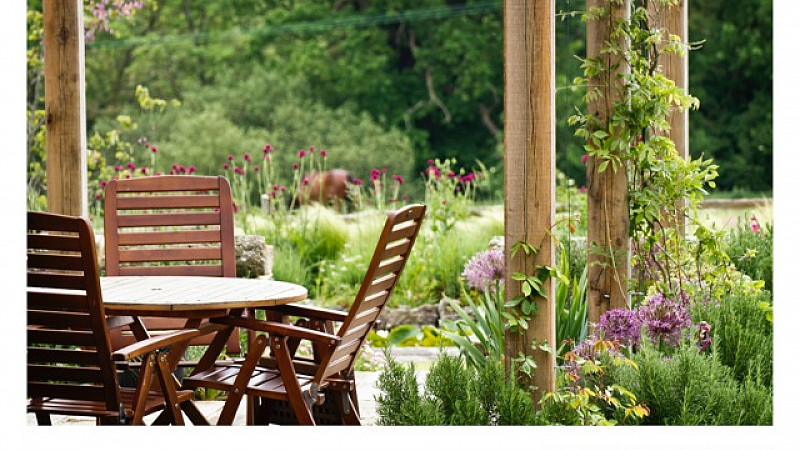 Smoking Gun has been enlisted to spruce up gardening and give it the kind of profile that cooking currently enjoys.
The Manchester agency has been hired by the newly formed, Garden Industry Marketing Board, which has been set up to change the perceptions of gardening amongst 30-45-year-olds.
It won the "significant" account following a 3-way pitch and will be seeking to deliver a campaign for the 2015 season.
"There's huge scope here to reinvent gardening and to encourage more consumers to use and enjoy their outdoor space, similar to what we've seen with the British foodie scene over the past 15 years, thanks to Jamie Oliver and his friends. We're working to build an engaging brand with the Horticultural Trade Association which hopefully will become a trusted 'go to' source of gardening advice and tips - 'gardening lifestyle' portal for future PR, advertising and promotional campaigns," explained Rick Guttridge managing director at Smoking Gun PR.
The Marketing Board is led by the HTA and this marks the first time that all stakeholders have come together to promote the sector.