16 December 2013
LOVE targets Chinese youth with "bold" TV advert for Johnnie Walker Black Label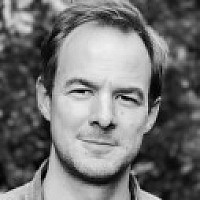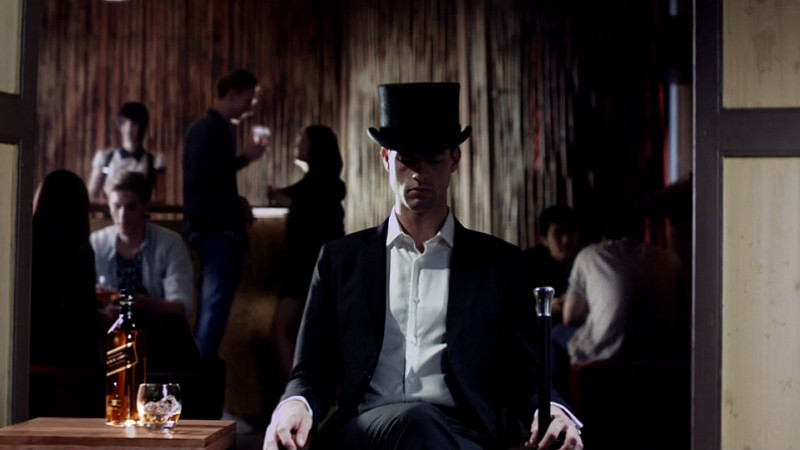 Creative agency LOVE has completed a new TV advert for Johnnie Walker Black Label with British film director Jake Scott.
Filmed in Bangkok, the advert sets out to capture the "big bold flavours" of Diageo's best-selling whisky and features exploding fruits, spices, flower petals, billowing smoke and the Striding Man character it first introduced last year.
It's the Manchester agency's latest work for the brand after a whisky house in Seoul earlier in the year.
The ad is launched in China this month as part of a wider campaign to engage with a youthful Chinese demographic; other cities will be targeted next year. The 60, 30 and 15-second TV spots are being supported with outdoor advertising.
Mark Williams, creative director of advertising at LOVE, said: "We were really keen to bring the concept of the big bold flavours to life and wanted to film the ad in real time without the use of CGI. Jake got this straightaway and his treatment felt almost symphonic - as he describes it 'soulful' - and it worked really well for us.
"The advert also presented us with an opportunity to place the Striding Man – the embodiment of Johnnie Walker - in a social setting. So, he's at the centre of the commercial, but he still keeps his anonymity and a sense of mystique."
The 60-second version of the ad can be viewed below: