29 November 2013
Tangerine appointed by Kitbag.com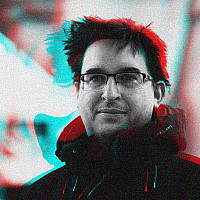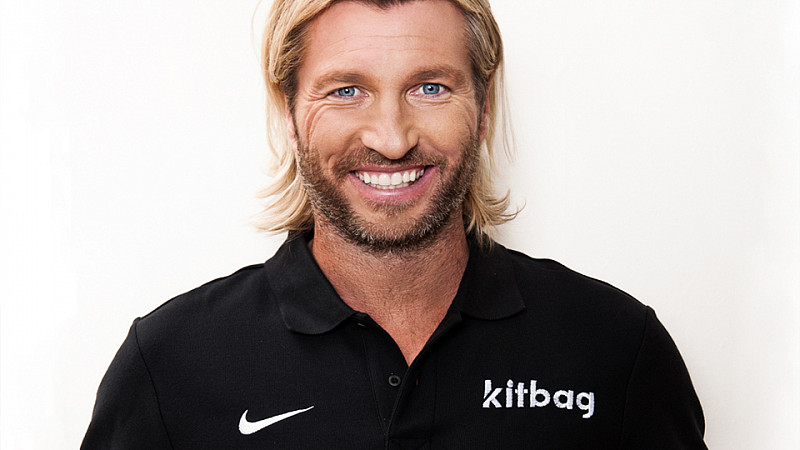 Tangerine PR has been appointed by Kitbag.com to develop a creative public relations strategy.
The Manchester agency will be focusing on its core sports offering and will also manage the online retailer's social media presence.
"With the World Cup taking place next year, it's extremely important that Kitbag.com is prepared to play a part in this major celebration and already 2014 looks set to be our most exciting year to date – so it was really important to find an agency who understands our brand, positioning and customer," explained Andy Anson, CEO at Kitbag.com.
Tangerine will be using national, sports and lifestyle media to promote the company, which has Robbie Savage as its brand ambassador.
"Content is key for this audience – they love to talk about and share their sports fan experiences, so Kitbag.com has a huge opportunity to join in and capitalise on these conversations, by making a real connection with potential customers," added Mary Harding, MD of Tangerine's consumer team.