01 November 2013
Relax says the Co-operative as its Christmas campaign kicks off tonight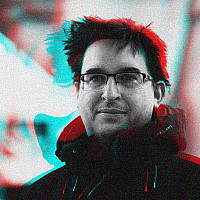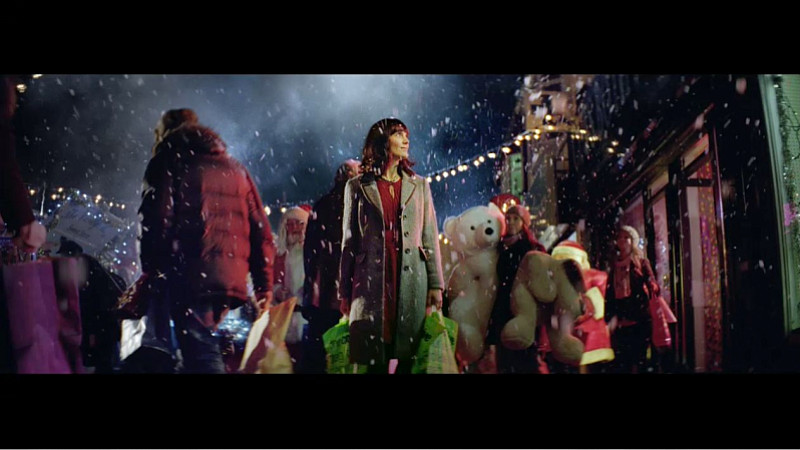 The Co-operative launches its Christmas campaign today with a message of "Relax, Christmas is just round the corner."
The television ad was shot on location in Timperley, with the local store and main street transformed into a "winter wonderland."
Featuring staff from the shop, it was created by Leo Burnett and directed by Simon Ratigan. The ad is soundtracked by a cover version of Frank Sinatra's Christmas Waltz.
It will debut tonight during Coronation Street on ITV1 and then Alan Carr's Chatty Man on Channel 4 as well as being transmitted during X Factor on Saturday.
"Our upbeat campaign highlights how The Co-operative can cater for all the special moments that make Christmas complete," said Andrew Mann, customer director for The Co-operative Food.
"With a store in every UK postal area, we are literally 'just round the corner', and our convenient locations mean we really can take the stress out of Christmas shopping.  We are close by with a fabulous range of delicious great-value Christmas food and party products, so our customers can spend more quality time with their families."
There will also be further activity both online and in the press promoting the Manchester-based retailer's own brands, along with the hashtag #relaxmas with tips about how to prepare for Christmas. This will appear on TV, outdoor and print advertising.