04 November 2013
Manchester United strikes Asian deal with Unilever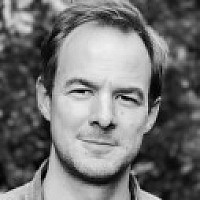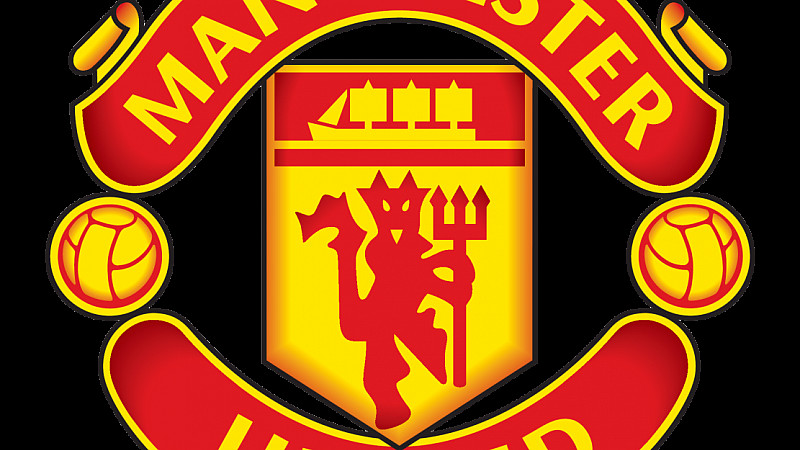 Unilever has agreed a deal to become Manchester United's official personal care and laundry partner in South East Asia.
The three-year partnership covers Singapore, Malaysia, Indonesia, Vietnam, Philippines, Thailand, Cambodia, Laos and Myanmar.
A number of Unilever's products, including Clear, Rexona and Omo, will bear the Old Trafford club's crest on their packaging.
United's Richard Arnold
Peter ter Kulve, president of Unilever, South East Asia and Australasia, said: "This is the first time Unilever has undertaken a partnership of this scale in the region, spanning nine rapidly developing markets.
"Through this partnership we will bring Manchester United Soccer Schools to the community in order to encourage not only children, but also their parents, that 'Dirt is Good' and outdoor play is vital to health, wellbeing and future development."
Richard Arnold, group managing director of Manchester United, added: "This is a very exciting partnership for Manchester United and we are delighted to be teaming up with such a powerful and well-known brand."
The deal adds to the stream of international deals signed by United this year, which have included partnerships with a nutritional supplements company in Japan, a TV channel in New Zealand and an American watchmaker.