08 November 2013
Manchester City-owned soccer club New York City FC hires Edelman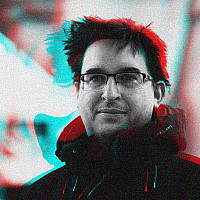 Edelman PR has been given an extended role by Manchester City's owners as it launches Major League Soccer side, New York City FC.
Jointly owned by the New York Yankees and Manchester City, NYCFC will become MLS's 20th team in 2015.
"New York City has built so many great sports teams, and both the New York Yankees and Manchester City have a tremendous history of accomplishments," said Edelman's Richard Edelman, whose agency has been working with Manchester City since 2008.
Edelman will be seeking to engage potential fans across New York and create a buzz ahead of the team's first match. It's also been tasked with incorporating the values of both Manchester City and the Yankees into the new brand.
"We look forward to the opportunity to work with Manchester City to create something very special for the soccer fans of New York - and to bringing another terrific team to this city for all sports fans to enjoy," said Hal Steinbrenner, managing general partner of the New York Yankees.
Manchester City is the majority owner of the new club.