21 November 2013
Hatch Communications scores with Thomson Sport appointment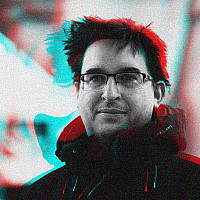 Hatch Communications in Leeds has been brought in by Thomson Sport to push sales of its 2014 FIFA World Cup packages.
It comes ahead of the draw on December 6th, when England fans will find out where the team will be playing.
"This is an exciting appointment for the agency, not only to be working with Thomson Sport, but on this unique opportunity to help England fans witness a World Cup live in Brazil. With our long running experience in sports travel, we will work together to drive a successful awareness campaign and ultimately increase sales," said Hatch Communications managing director, Jason Madeley.
On the day of the draw Hatch and Thomson will be running a VIVA Brazil media and fan party to raise awareness of the tour packages on offer.
Thomson Sport, which is part of the TUI Travel Sport Group, is the official englandfans tour operator.