09 October 2013
Skiddle targets Manchester students through Transport Media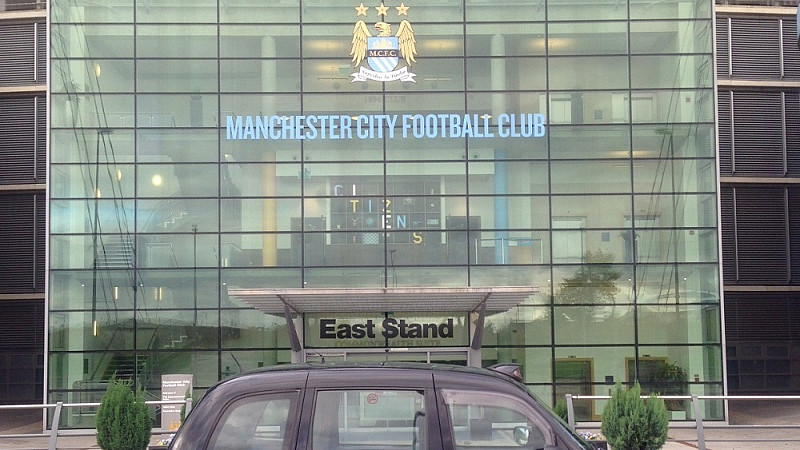 Ticket outlet and what's on guide, Skiddle, is running a major outdoor campaign across Greater Manchester.
The online firm, which was founded in Preston, has employed Transport Media to run the outdoor promotion, which is specifically aimed at students.
"[We] always go to town at the start of the new academic year because the students are so important to us," explained Simon Dalley, Skiddle's head of marketing.
"The campaign features a wide range of media from billboards to bus stops, phone boxes as well as posters and flyering; the buses and taxis will back up the message ensuring we've got maximum visibility in Manchester."
The Freshers' campaign encourages people to head to the Skiddle.com website and includes the strapline: "weekends matter" along with the sectors that the site supports.
"The iconic outdoor advertising platforms of bus and taxi supersides will give Skiddle a strong synonymy with the bustling social life of the city, as these formats will be publicly accessible on a 24-hour basis, reaching everyone from families to clubbers," added Lee Dentith, CEO of Media Agency Group, Transport Media's parent company.