14 October 2013
New-look Delineo stays underneath the arches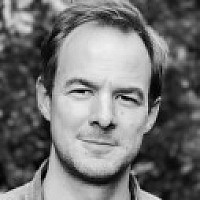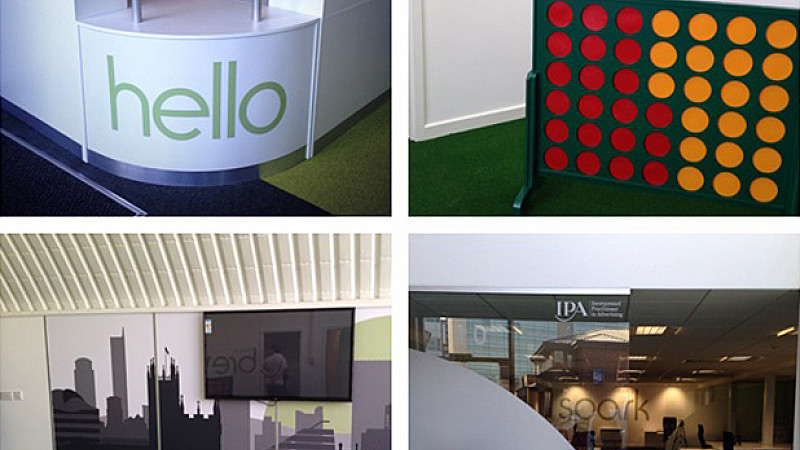 Delineo has unveiled its new branding and website to coincide with a move to new Manchester offices.
The marketing agency's new look includes a nod towards its continued allegiance with railway arches, having moved only yards from its previous base near Salford Central railway station.
Pictures from the new Delineo office
Creative director Leigh Sheridan said: "We felt it was time to embrace and celebrate what we've achieved over the past few years in a difficult climate and take a fresh look at our overall offering and proposition, without forgetting our history."
Alysha Ali, an interior design graduate from Liverpool John Moores University, was commissioned to design the new space from scratch, with staff documenting the entire move via Storify.
Nancy Dykins, who managed the move, said: "We wanted to create a fabulous environment that would reflect the team's passion and dedication. The heart of the new offices is the break-out area where staff can be found enjoying a sandwich on a picnic bench or pottering on the putting green!"
Delineo, which employs 55 staff, says it has grown by 50% in four years and has recently added dedicated search and social teams.
Clients include The Co-operative, Aldermore and Admiral Taverns.
Nick Melvin, chief executive, added: "We've seen the advertising agency go through some radical shifts in our 30 years in business, from the days where creativity was allowed full reign to the industry's current love affair with data and quantifiable metrics.
"Results for our clients are what drives us to constantly improve, but forget the immeasurable value of fresh thinking and you risk losing the distinctiveness that makes really brilliant brands stand out."