17 September 2013
Manchester City to launch UAE credit card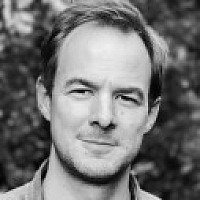 Manchester City will launch its first credit card in the United Arab Emirates after agreeing a sponsorship deal with First Gulf Bank.
The three-year partnership will give card-holders access to deals on official club merchandise and comes with a range of other benefits, including complimentary kids coaching sessions by official MCFC coaches and discounts at the official Manchester City School of Football in Abu Dhabi.
City owner Mansour bin Zayed Al Nahyan is the deputy prime minister of the UAE and a member of the ruling family of Abu Dhabi.
Tom Glick, City's chief commercial and operating officer, said: "Manchester City enjoys a terrific and rapidly expanding fan base in the United Arab Emirates and it is a privilege for the club to be able to give something back to our supporters there for their amazing support.
"The new Manchester City credit card will deliver real value to customers and fans through a combination of lifestyle benefits, discounts and experiences spanning sport, retail, travel, hospitality and entertainment."
The deal continues a busy summer of corporate sponsorship activity for both City and United.