01 August 2013
Yorkshire Tea celebrates Yorkshire Day by "disrupting" the Ashes at Old Trafford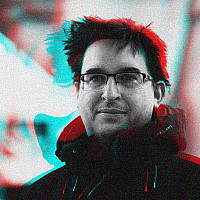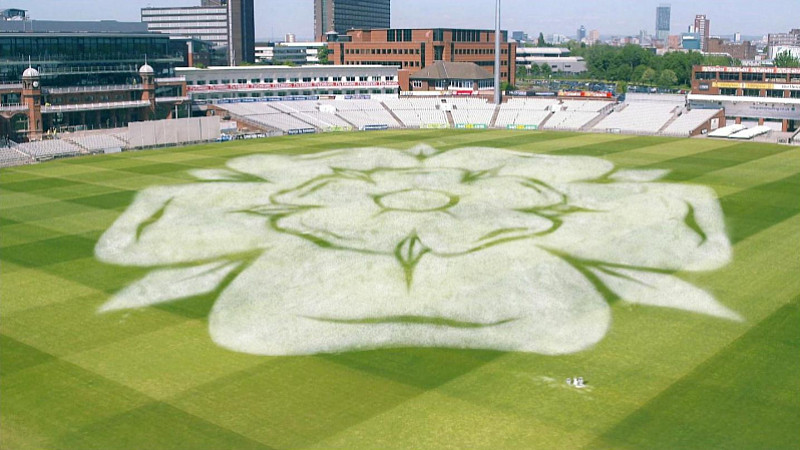 Limehouse in Halifax has produced a tongue-in-cheek viral with Yorkshire Tea and its ambassador, Michael Vaughan, to celebrate Yorkshire Day.
The production team followed its travelling tea van, Little Urn, along the M62 towards Lancashire just as Emirates Old Trafford was preparing for one of the biggest days of recent years - the return of the Ashes.
"The idea had a War of the Roses theme, which saw the team crossing the Pennines to shoot at Old Trafford in Manchester. We've worked with Limehouse on several projects over the past year and knowing how competent they are in understanding and meeting our objectives, we were confident the result would be innovative and on brand," explained Dom Dwight, brand communications manager at Yorkshire Tea.
Michael Vaughan featured on behalf of the White Roses county, while David "Bumble" Lloyd appeared for the Lancashire.
"Working with the Yorkshire Tea brand allows us the opportunity to really show our creativity and we had some interesting challenges to work with on this shoot, not least the addition of a dog as part of the cast. It was a pleasure to have the opportunity to put this film together and to help Yorkshire Tea celebrate Yorkshire Day," added Rick Dooley, Limehouse producer on the project.