08 August 2013
Tangerine teams up with Neville and Giggs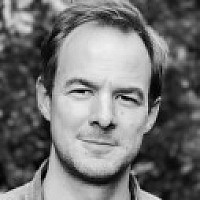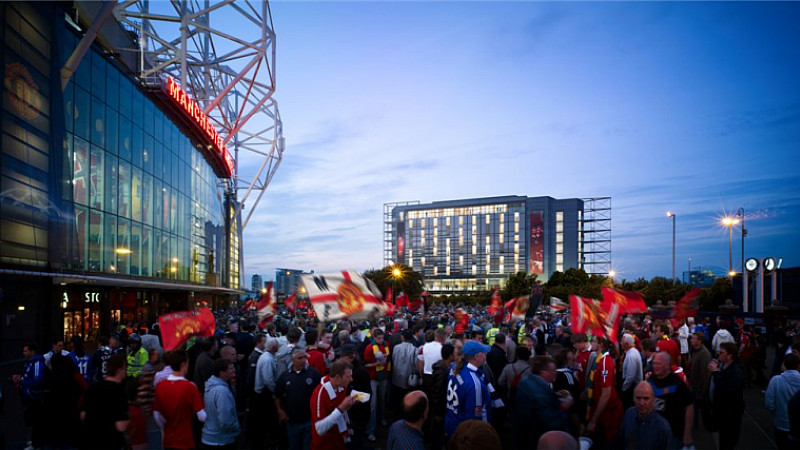 Tangerine PR has been signed up by former Manchester United team-mates Gary Neville and Ryan Giggs to launch their new hospitality management company, GG Hospitality.
The Manchester agency has been tasked with a targeted PR and social media launch campaign for the company, aimed at raising awareness with key stakeholders in the leisure and hospitality sectors.
Gary Neville and Ryan Giggs with GG Hospitality MD Stuart Procter
Tangerine's consumer team will also work with GG Hospitality to launch its portfolio of businesses to consumers, delivering fully integrated strategic and creative campaigns, utilising PR and social media.
The first business to be launched by GG Hospitality will be Café Football in London this November, and will be followed by the launch of Hotel Football, next door to Old Trafford, next year.
GG Hospitality's managing director, Stuart Procter, said: "From the outset, Tangerine understood GG Hospitality's vision and values.
"Tangerine has a proven track record for implementing great strategic campaigns which target specific audiences. The brand work they have done for us already has been fantastic; they are the perfect partner to join us on the rest of our journey."
Mary Harding, MD of Tangerine PR's consumer team, added: "Our aim is to help the team at GG Hospitality build its brands and communicate its vision and values to both stakeholders and consumers in an engaging and creative way.
"We want to help GG Hospitality become one of the leading hospitality management companies in the market, so we've developed an extremely targeted, multi-channel PR campaign that will get key influencers on board and generate real cut through. It is a challenge we are incredibly excited to be tackling."