01 August 2013
Liverpool FC signs 3 year deal with EA Sports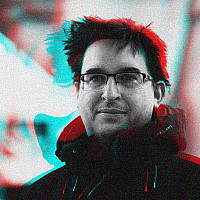 Electronic Arts has signed another North West club, with Liverpool FC joining Manchester City.
EA Sports will become the club's official gaming partner from the start of this season.
"We are thrilled to have EA SPORTS, one of the world's leading sports entertainment brands, as our new partner. We know that so many of our Liverpool family, including fans and players, play EA SPORTS FIFA regularly so this new partnership will help bring the club closer to our fans in innovative new ways," said Billy Hogan, chief commercial officer at Liverpool FC.
The games company has captured 360 degree 3D digital head scan images of the Liverpool team to ensure "stunning accurate visuals of players" to be included in the latest edition of its FIFA series of games.
Liverpool fans will get access to a free download of a special FIFA 14 cover featuring Reds' players as well as additional content, including match simulations throughout the season.
"We have over half a million registered LFC fans playing FIFA 13 and they all want to see authentic representation of their favourite Liverpool players in FIFA 14. We're looking forward to delivering that authenticity, as well as a wide range of new and engaging initiatives for this historic club and its fans," added Jamie McKinlay, VP marketing at EA SPORTS.