19 August 2013
Former Conservative Party media head launches own consultancy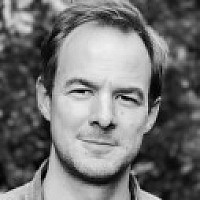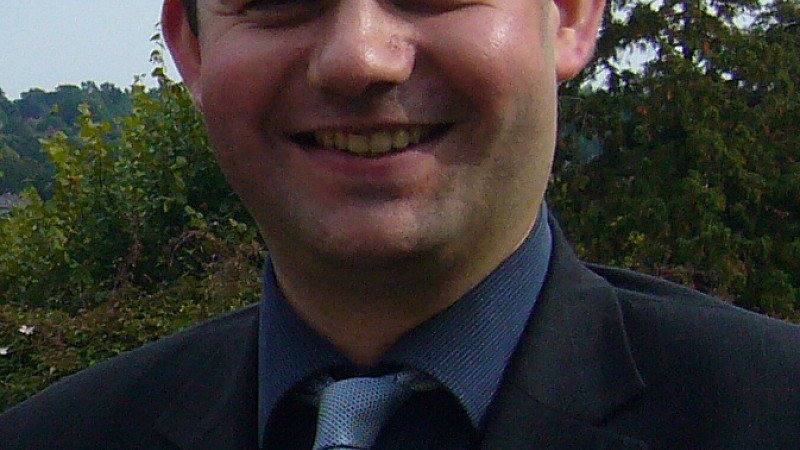 A former PR officer for the Conservative Party has set up his own consultancy in West Yorkshire.
Stephen Naylor has launched Waverley Consultancy, based in Brighouse, which will offer communications and strategic planning, digital development and support, and public affairs advice.
Stephen Naylor
He ran the Conservative Party's press and media operation in the North of England for the three years leading up to the 2010 general election. Since then he has worked as an advisor to Julian Smith, MP for Skipton & Ripon.
He was also previously programme controller at Home FM in Huddersfield.
Naylor said: "I am looking forward to being able to help individuals who want to develop their personal message and companies who want to build their brand and have their voice heard.
"My years of working as a journalist, broadcaster, press officer and political adviser mean I have the skills and contacts to be able to assist with whatever clients want me to help them achieve."