12 August 2013
Ennis-Hill and Adams to star in Glasgow 2014 campaign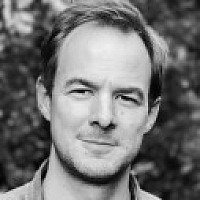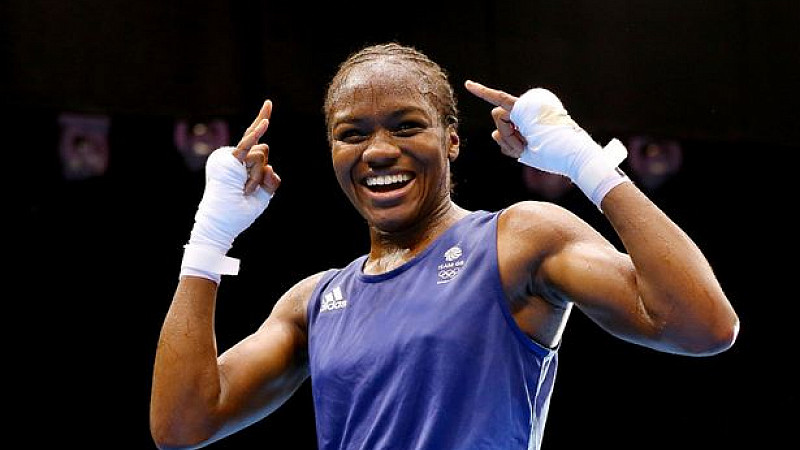 Yorkshire athletes Jessica Ennis-Hill and Nicola Adams have been named as sporting ambassadors for the Glasgow 2014 Commonwealth Games.
Sheffield heptathlete Ennis-Hill and Leeds boxer Adams, who both won gold at the London Olympics, have been named alongside Scots Michael Jamieson, David Carry and Allan Wells.
Leeds boxer Nicola Adams
They will feature in a new advertising campaign from next week, when a million tickets will be released.
The campaign, which declares 'when a city becomes an arena', will run across cinema, bus sides and outdoor billboards. A 40-second TV advert, created by The Leigh Agency, will be aired across Scotland and the North from August 19.
Ennis-Hill said: "Having a major championships in Britain so soon after the Olympics in London is brilliant and to have the support of a crowd made up of all the home nations will really help us athletes achieve our best again."