09 August 2013
Bents Garden and Home moves in with House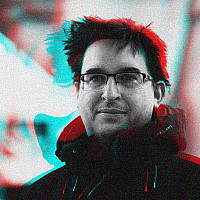 House in Macclesfield has picked up the advertising account for Bents Garden and Home. The Macclesfield-based full service agency has been brought in to promote the business as "much more than a garden centre" and develop its "beautiful living" proposition.
"Bents is a family run independent business. We continue to innovate in all areas of the business to ensure we stay at the forefront of the industry and focus on our vision to make Bents the North West's ultimate garden, home and leisure destination – the appointment of House will ensure we can continue to realise our ambitions," explained Helen Bent, head of marketing at Bents.
House was formed a year ago and is led by Christine Colbert who previously headed up The Gate Design Group and was account director at Gyro, BJL and TBWA.
"It's a great win for the agency and already we see ourselves as an extension to their marketing team, not only providing them with the right creative work to differentiate them clearly from their competitors, but also working with the team on their overall marketing strategy," added Colbert.