15 August 2013
188Bet partners with Manchester City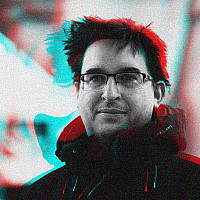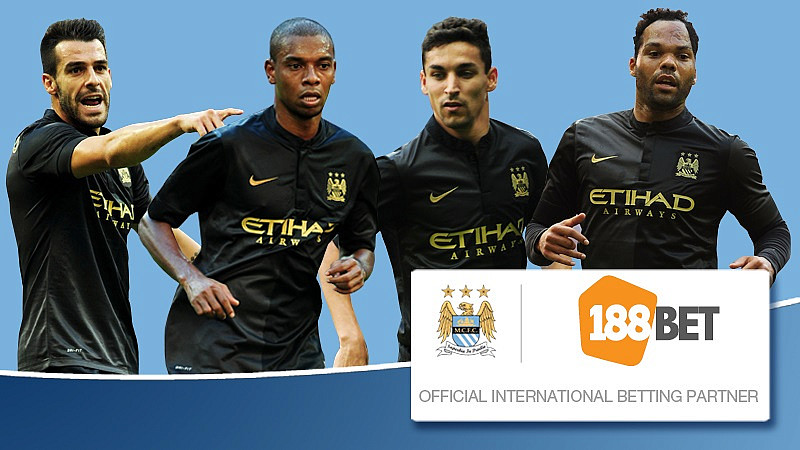 Manchester City has signed a 2-year deal with 188Bet, for the gambling firm to become its international betting partner.
The company, which was Bolton Wanderers shirt sponsor until this season, stated that it works in 400 football leagues worldwide, providing 10,000 live games for in-play betting.
"Manchester City is a fantastic addition to our global partnerships with Premier League football clubs," said Nigel Singer, managing director of 188Bet.
"We are delighted to be associated with a club with such strong heritage and a passionate and loyal global fan base.  This will allow us to reach a broad international audience."
The deal will mean the firm can use the City's crest and player imagery in key regions and markets, it will have a high profile presence on the club's websites in Malaysia, Thailand, China and Indonesia.
"We feel 188BET has the opportunity to become one of the biggest online gaming companies in the world.  We look forward to working together to help them expand their operations, particularly throughout South East Asia," added City's chief commercial & operating officer, Tom Glick.