25 July 2013
Turn Key draws a BLANK with new creative publication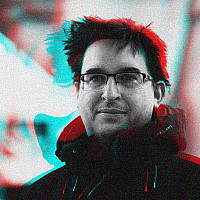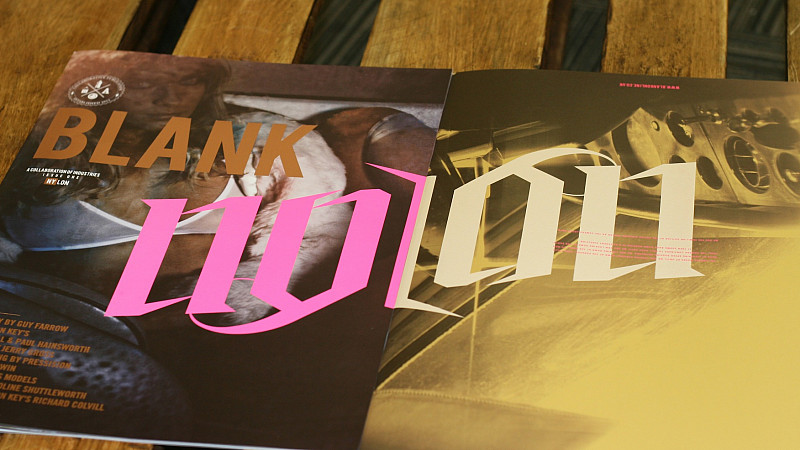 A free publication designed to showcase creative talent has been thought up by Turn Key's creative director, Richard Colvill.
BLANK has been designed as a "high-end collaborative" magazine, which will work with different photographers, models and designers for each edition.
"The concept for BLANK was to create something that would allow us to push design boundaries with no rules or restraints. I also wanted to work with some of the best within our industry to showcase the talent that's out there as well as helping us to break into new sectors," explained Colvill of the Leeds-based agency.
"Each issue will have different contributors and we're always on the look out for talented people to get involved. The fact that everyone contributed their time, experience and creativity for free, shows how passionate they are all about what they do."
Companies and individuals will provide their skills for free in return for a copy of the publication which they  can use as a portfolio.
Issue One is split into two sections, London and New York.