31 July 2013
Smoking Gun and The Foundry to help launch Bike & Go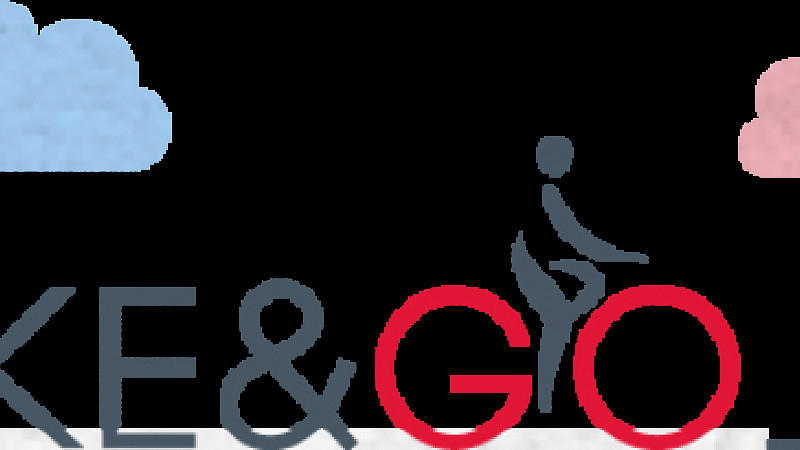 PR agency Smoking Gun and design agency The Foundry are helping to launch a new bike hire scheme, anchored around selected train stations. The new initiative is called 'Bike & Go' and is being launched by Abellio, the part owner of the train operators Merseyrail, Northern Rail and Greater Anglia.
Abellio is investing around £1.5m in the new initiative which allows users to hire bikes from a number of stations across Merseyside.
Bike & Go launches initially in Liverpool in August with registration available from 13 August  with further stations in Lancashire and Yorkshire also expected to go live during August.
In subsequent months, a further 50 or so station will be added  with the remaining stations in the North East and East of England expected to go live in October.
There will be 10 stations across Merseyside to hire bikes from including Liverpool,Central, Aintree, Ellesmere Port, Formby and Southport. Beyond Merseyside, other Northern outlets include Blackburn, Barnsley and Meadowhall in Sheffield.
Users will need to sign up for an annual membership card costing £10 and then pay a daily hire rate of £3.80 when they wish to exercise their legs. Availability of bikes at stations is all found on the web site.
The equivalent  scheme in London operated by Transport for London and sponsored by Barclays is aimed at users seeking shorter rides with pricing geared towards very short journeys. To hire a bike for the day in London will set you back £50.
The Foundry has created the brand and is overseeing the brand roll out with Smoking Gun managing the PR and digital strategy.
Margriet Cuypers, cycling project manager at Abellio said: "We need to differentiate our product from others on the market  as no other scheme is designed to complement and complete rail journeys for occasional cyclists."