22 July 2013
Manc Frank wins Barburrito PR brief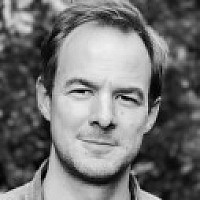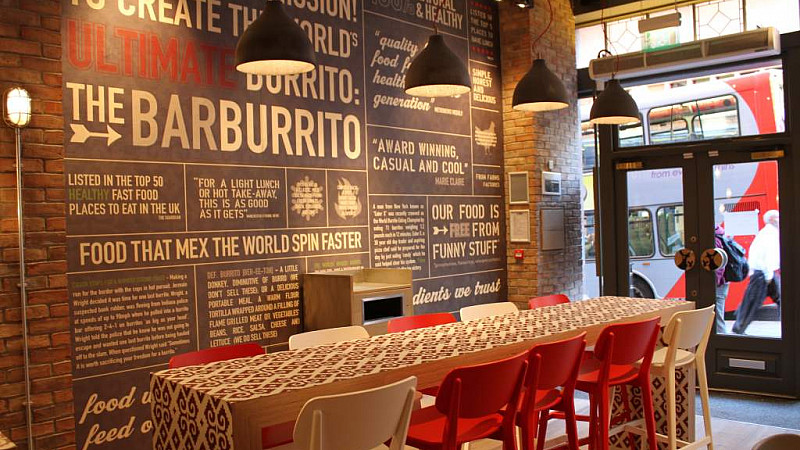 Frank PR's northern agency, Manc Frank, has picked up a brief to support the nationwide expansion of Barburrito.
The burrito restaurant, which first launched in Piccadilly Gardens in Manchester eight years ago, now has nine outlets across the UK and sales of £5m.
Barburrito restaurant
It is planning on opening another this year and a further six in 2014, and has tasked Manc Frank with supporting its transformation into a national brand.
The brief includes encouraging trial through media and blogger relations plus "avant-garde" news generation tactics and social content.
Graeme Anthony, Manc Frank's general manager, said: "Barburrito has grown organically to date which is testament to its founders' vision and passion. The brand's maverick nature matches our style of PR perfectly and we're eager to cook up a storm and help take Barburrito to the next national level."
Stephanie Wyatt, Barburrito's marketing coordinator, added: "Restaurant reviews are naturally very important to our award-winning credentials but we wanted an agency full of imagination and ideas to really give us an additional edge and this is what Manc Frank provides."
Manc Frank, which launched last year, is Frank PR's second UK office. Other clients include Only Natural Products, Clear Vision and Cashmirino.