25 July 2013
Kukri offers public relations support for English Commonwealth Games athletes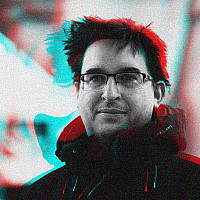 Preston-based sportswear manufacturer, Kukri, has announced that it will be supporting a number of English athletes leading up to the Commonwealth Games in Glasgow.
The official kit supplier to Commonwealth Games England will back up to 20 athletes who hope to be selected for Team England and will offer them financial help, kit sponsorship and public relations.
"We're keen to give English athletes a chance to show just how much training and preparation is involved to not only reach the podium but in getting to Glasgow in 12 months' time. At Kukri we want to offer them support in their journey to the Games and beyond," said Kukri founder and group managing director, Phil Morris.
The chosen athletes will share their training experiences through social media and video diaries.
"We want to engage with the nation and take them on a journey with the athletes from the gym to the podium and get a real insight into what it takes to become a Commonwealth Games England athlete including the highs and the lows along the way," he continued.
Based in Lancashire, Kukri also has offices in Northern Ireland, New Zealand, Australia and Canada.