08 July 2013
Fig awarded branding brief by Buxton and Leek College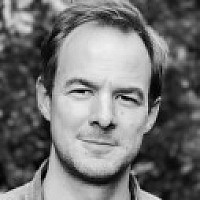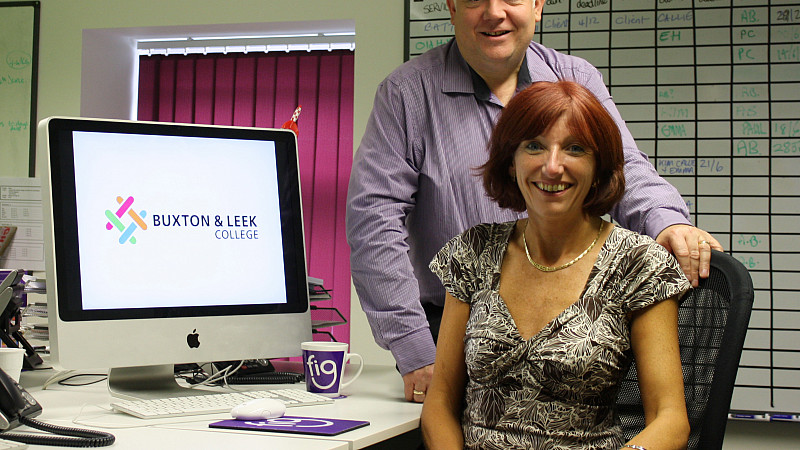 Glossop agency Fig Creative has won a competitive branding bid for the new Buxton and Leek College, formed by the recent merger of the University of Derby's Buxton and Leek Colleges of Further Education.
Fig's successful work already appears on the signs at the entrances to the Buxton and Leek campuses. It will also feature on all the college's print and online materials, including a new website and student brochures for the 2013 intake.
Fig Creative's MD Helen Duncan, with business development director Martin Duncan
The agency won the contract following a bidding process that included the presentation of branding ideas to the university's marketing management team, who then tested a shortlist of ideas with over 300 stakeholders.
Beverley Cooke, University of Derby marketing manager, said: "Fig Creative participated in a highly competitive pitch, involving reputable agencies from across the region. The university's rigorous stakeholder research, along with high-level corporate review, clearly identified Fig's work as being head and shoulders above the competition.
"We are delighted to have been able to award the new contract to Fig. We have worked with the agency for three years, and are confident that this latest project will prove as successful as previous initiatives. Fig understands our marketing goals and knows exactly how to help us achieve them."
Fig managing director, Helen Duncan, added: "Fig Creative entered the bid with confidence, having already put its shortlisted designs to the market for testing. We are thrilled to have won this high profile contract, and to be able to continue our work with the University of Derby, as it enters its latest, exciting phase of development."
Fig's other clients include Ravenhead, The Old Hall Hotel in Buxton and Brother.