29 July 2013
Creative England launches new investment fund for Northern SMEs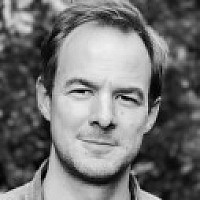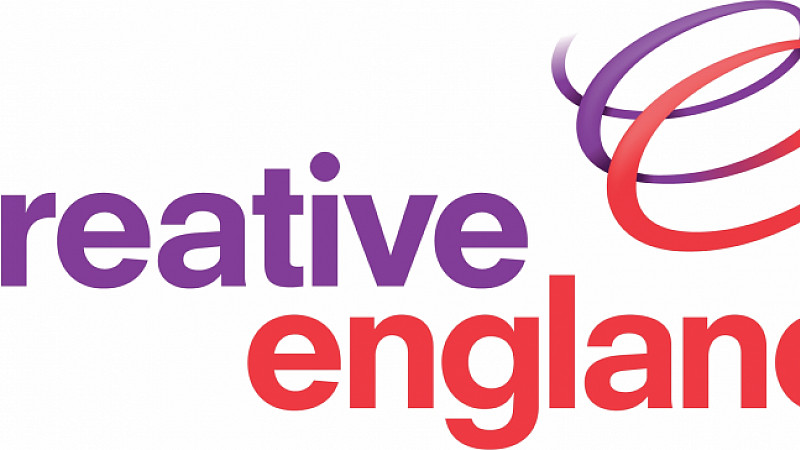 Creative England has launched a new £1m investment fund targeted at creative and digital businesses in the English regions.
With support from the Government's Regional Growth Fund, the Business Investment Fund is available in the form of interest free loans of between £60,000 and £100,000. It's the second such fund from Creative England.
It is open to SMEs in the North, West Midlands and South West who are looking to develop new software, applications and content in the following markets: games and interactive entertainment, B2B, feature film production, cross-platform TV development, healthcare, government services, e-learning and mobile applications.
The first fund helped companies including Newcastle's Transmit Promo, Sheffield's The Floow and Atomicom in Liverpool.
Creative England's director of business development, Jim Farmery, said: "Creative businesses bring energy, enterprise and innovation to cities and regions across England. Our funds support companies with innovative ideas for content development that have commercial potential but are struggling to get off the ground.
"Our first Business Investment Fund is already helping to develop pioneering projects as well as create and safeguard jobs in the regions from Newcastle to Newquay. This is another great opportunity for SMEs to benefit from investment as well as our business support service and we look forward to hearing from them."
Interested companies should express their interest here in order to confirm eligibility. The deadline is August 21.