19 July 2013
Boxed Off as Richard Clein establishes new agency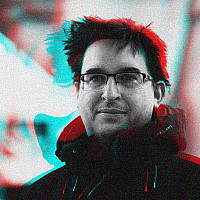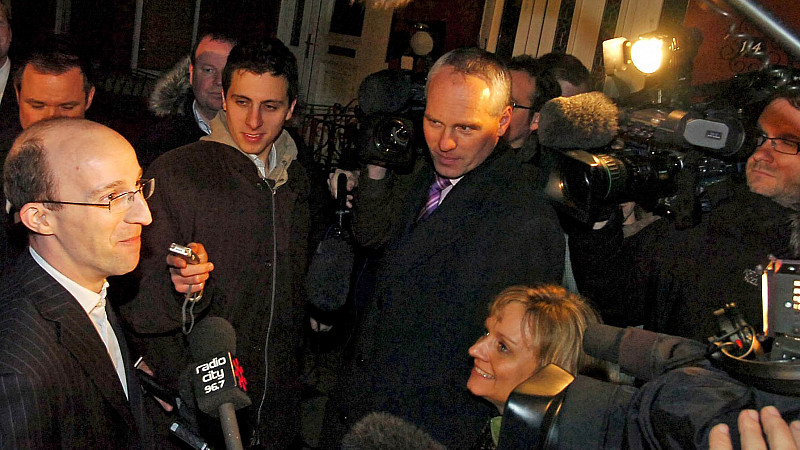 Richard Clein has left Good Relations (formerly Bell Pottinger), to set up his own agency, Boxed Off Communications.
Clein established Bell Pottinger North in Liverpool in 2006 and has been associate director ever since.
Clein: crisis communications
He says of the new agency:
"Boxed Off is a PR and communications agency which, unlike some, does exactly as its name suggests. Whether a big brand or not so big brand or a high profile individual who wants to be in the news or out of it, we've been there and done it and got the case studies to prove it. Being successful is no longer about thinking out the box but more about being boxed off.
"I'm really looking forward to working with a team of like-minded people who've also had careers working for and with big brands but are now running successful businesses with a track record of delivering for their clients."
The former broadcast journalist at BBC Radio Merseyside first made the move into public relations as director of media and campaigns at October Communications in 2003, where he worked for 3 years.
But it was 2007 that really brought him to the attention of the national media, having been appointed as the global spokesman for Gillian Gibbons. Gibbons was jailed in Sudan for letting her primary school class name a teddy bear, Mohammed. Following her release, Clein negotiated with editors locally, nationally and worldwide to get her story heard.
Since then he's led crisis communications at Stepping Hill hospital in the wake of the contaminated saline affair and also media trained players at Tottenham Hotspur.
The Boxed Off Communications website was designed by CM2 Creative in Liverpool