17 July 2013
After Bolton and QuickQuid now Cisse withdraws from NUFC tour following Wonga issues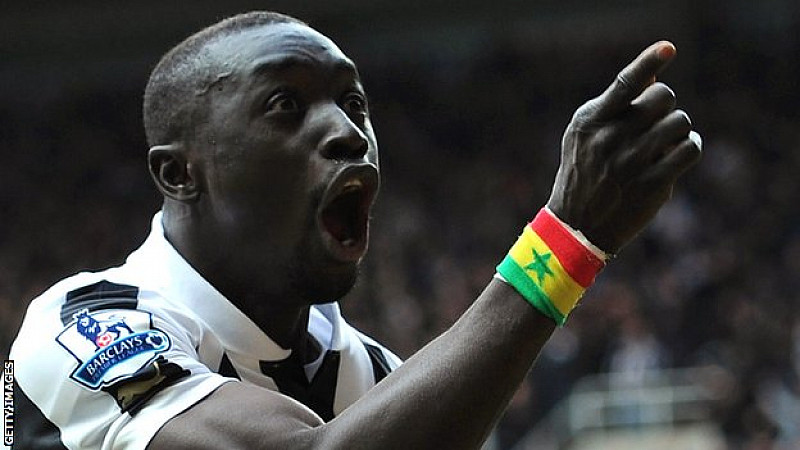 After several weeks of rumblings, Papiss Cisse has today pulled out of Newcastle United's pre-season tour to Portugal citing religious conflict with wearing the new club sponsor Wonga's logo. In June, Bolton Wanderers ditched payday loan firm, QuickQuid, as their sponsor, exactly a week after the deal was first announced.
The Newcastle striker is a Muslim and had earlier gone public with his concerns about helping to promote a money-lending  company.
As the situation escalated, it is understood he offered to wear a shirt which didn't carry the Wonga logo but this was ultimately over-ruled and today the striker has informed the club of his decision to withdraw from the tour.
The club and Wonga announced the sponsorship deal, believed to be worth around £8m a year, last October ahead of the 2013/14 season.
A key difference between the situation at Newcastle and Bolton appears to be that in Bolton's case, the community itself expressed a rising level of anger towards the sponsorship deal while with NUFC, it seems that it is solely Cisse who is concerned.