11 June 2013
Tangerine is a good fit for Moda in Pelle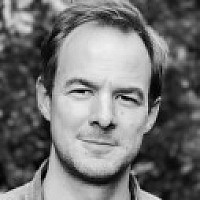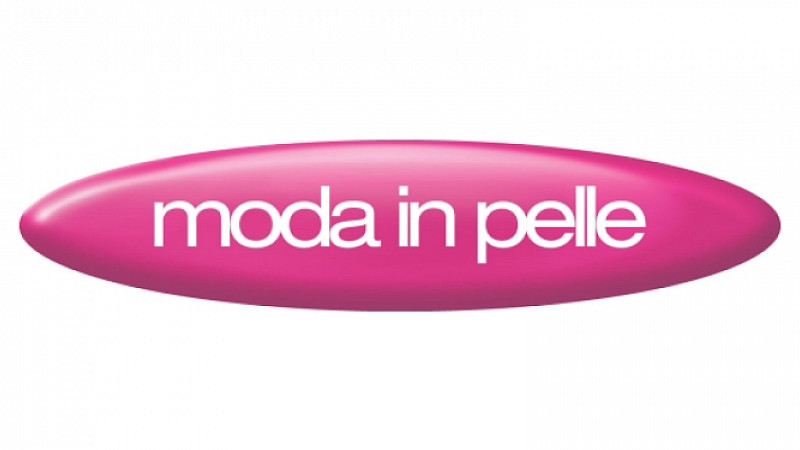 Tangerine PR has been handed a brand strategy and PR brief by Leeds-based ladies footwear retailer Moda in Pelle.
The Manchester agency will be tasked with engaging on a national basis with key fashion and lifestyle media.
Tangerine's Mary Harding
It will also manage Moda in Pelle's social media presence on Pinterest and Instagram and deliver consumer press office tactics, including celebrity and trendsetter seeding.
Stephen Sumner, marketing & ecommerce director at Moda in Pelle, said: "Tangerine demonstrated a real understanding of our brand and customer."
Mary Harding, MD of Tangerine PR's consumer team, added: "There is real opportunity for Moda in Pelle to link with leading fashion bloggers and high end media through its unique and high quality product offering.
"Our communications strategy will connect with the customer's lifestyle in a creative and engaging way to create real standout and in turn, raise awareness of the brand."
First opening in 1975, Moda in Pelle now has 38 stores and concessions across the UK, as well as a wholesale business.
It adds to other recent client wins for Tangerine, including boxer Amir Khan and Manchester brewery JW Lees.