06 June 2013
Epigram opens office in Kuala Lumpur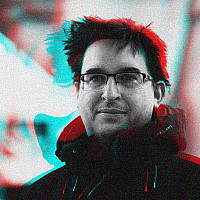 Epigram, which this week celebrates its 20th anniversary has announced that it is opening a new office in Malaysia.
Managing director, Nicky Owen, explained that the Kuala Lumpur base will initially have 2 staff, including a senior UK designer:
"Over the past 20 years our clients have become increasingly global. The office in KL will allow us to meet their changing needs and extend our quality service to their colleagues in the Asia-Pacific region. It also means we are able to provide a 24 hour service that will really prove useful to busy UK marketing people in a world of increasingly tighter deadlines."
Owen added that Kuala Lumpur was chosen due its "increasing strategic importance."
The Manchester-based agency currently employs 18 people, working with a number of multinational clients including Eversheds, DLA Piper and Grant Thornton.