21 June 2013
Elmwood rebrands global football site Goal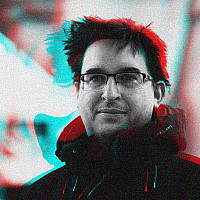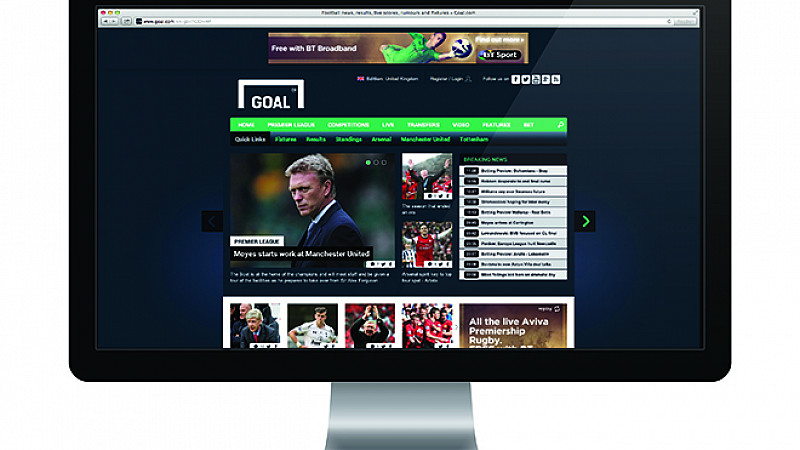 Elmwood has undertaken a major rebrand of the world's largest digital football brand, Goal.
With 500 editorial staff in 50 countries, Goal produces 1000 news stories every day in 17 languages. In April alone, it had 34.5m unique users (according to Adobe SiteCatalyst) and 50m visits on mobile devices.
Leeds-based Elmwood was brought in to conduct a repositioning exercise to create a new brand identity and design.
"This is a really exciting development in the evolution of Goal, consolidating our position as the leading global digital football media brand," said Ben Warn, managing director, consumer brands & portals, at Goal's parent company, Perform.
"We know that fans crave credible, relevant and topical content and our objective from now on is to provide the definitive source for football fans around the world. Since the re-launch, the feedback has been extremely positive and we are confident the fans are going to love the new features and enhancements we have planned in the run-up to the World Cup."
The agency explained that they wanted to keep the design "simple and striking" to be easily recognisable, regardless of where you were in the world.
"The aim was to create a timeless marque that would be a universally recognised symbol for Goal. It's bold and simple, and the accompanying illustration style gives the brand a modern and confident personality," said Simon Morrow, senior designer on the account.
Elmwood has developed a brand book and video to communicate the new branding to staff.