28 June 2013
Bugler Smith produce film for Williams F1 Team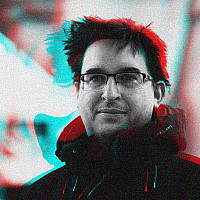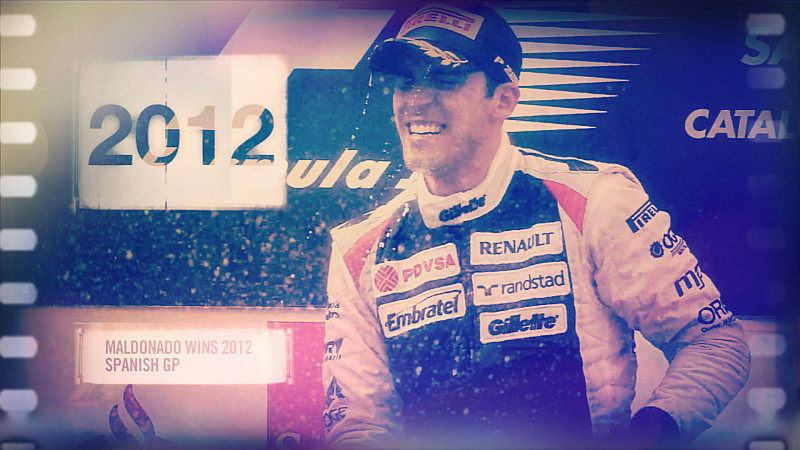 Bugler Smith has produced a commemorative film for the Williams F1 team to celebrate its 600th race in Formula 1.
The Lymm-based agency won the brief after being invited to take part in a competitive pitch.
The resultant film will be used on the Williams website during the British GP weekend as well as appearing in its hospitality suite and ahead of its 600 races party.
"This is a really important project for us to celebrate our heritage and reflect on some of our defining moments over the past 36 years. This is also an opportunity for us to take stock and look ahead to the future and that's what we've tried to put across in this video," said Claire Williams, deputy team principal, Williams F1 Team.
"We're really pleased with the film Bugler Smith has created for us and we look forward to sharing it with our fans, partners and team.."
Bugler Smith used archive video, sounds and stills to look back at Williams' history.
"Our idea was to create a visual treatment that would allow all footage and imagery to sit comfortably next to one another. We decided the story of Williams would be best told by the people at the heart of the team. So we interviewed Sir Frank Williams (Team Principal and Founder) Claire Williams (Deputy Team Principal), Patrick Head (Co-Founder), as well as the team drivers," added Lee Ashton, director and founder of Bugler Smith.
The film will launch tomorrow (Saturday) and can be viewed on the Williams F1 website for 30 days.