11 June 2013
Bird Consultancy wins trio of event briefs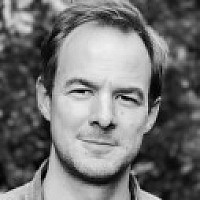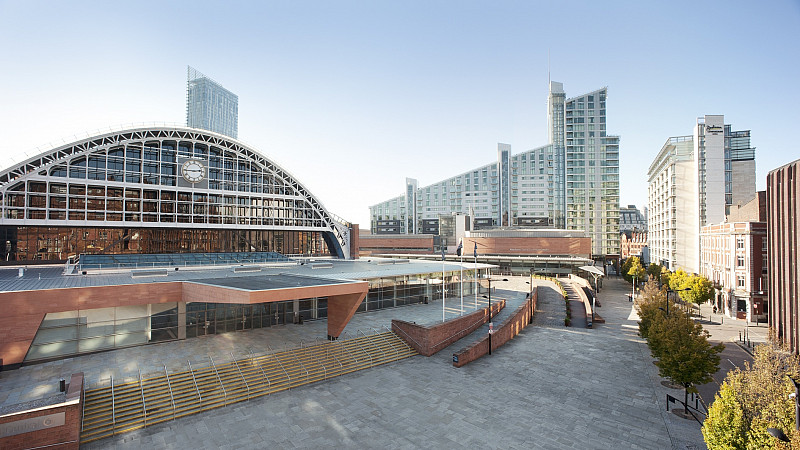 Hamerville Media Group has handed the PR brief for three of its Manchester-based events to Bird Consultancy.
The Manchester agency will manage the PR activity for The Music Show, a two-day music industry event that will take place at Manchester Central in November.
All three events will take place at Manchester Central
At the same venue in March is The Bike and Triathlon Show and Professional Hairdresser Live, which Bird are also handling the PR for.
Karen Monks, director of PR at Bird Consultancy, said: "We have had the pleasure of working on some big events and exhibitions over the years.
"Event PR can be very rewarding, working on a show from the beginning and seeing it unfold is always really exciting, and we're looking forward to working with the organisers to bring these three great events to Manchester."
Stephen Shannon, finance Director at Hamerville Media Group, added: "Bird brings considerable experience from their work on a range of leading UK events and exhibitions and we look forward to working with them to help manage and grow these events."
Other Bird clients include Disney on Ice, Box Nation and The Point at Lancashire County Cricket Club.