20 June 2013
Atomic London reportedly picks up Bentley Motors account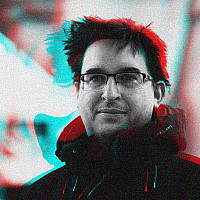 Bentley Motors would neither confirm, nor deny reports today that it had handed its multimillion pound advertising account to Atomic London.
There was no answer at Atomic London and a further "no comment" from a spokesperson at Wolverhampton's Connect Group, which has held the account for more than 10 years.
It's believed that the advertising brief, worth around £5m, was tendered out in January, with Atomic pitching against 3 other agencies, including Connect Group.
Bentley, which is part of the Volkswagen group is based at Crewe in Cheshire. The last 18 months have seen a number of changes to its senior management team with new marketing and product director; sales and marketing director; and communications director; as well as a new chairman and chief executive.