10 May 2013
What were the odds on that? Paddy Power Scouse ad gets pulled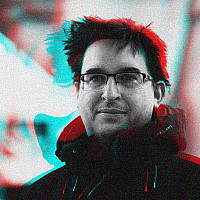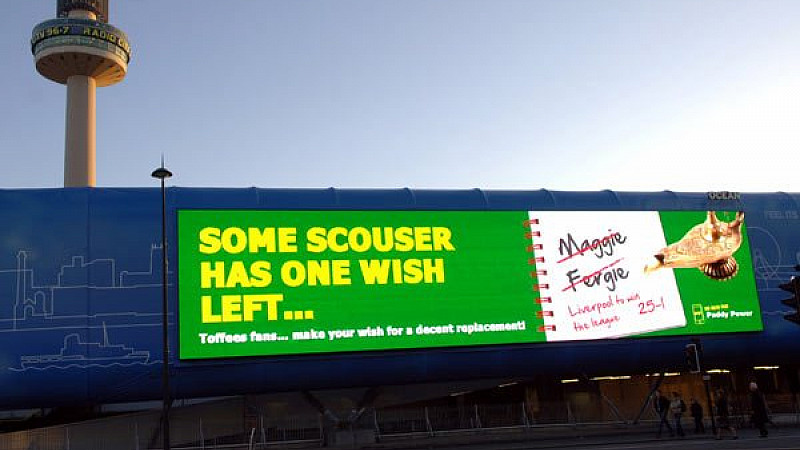 Paddy Power's outdoor campaign in Liverpool lasted just a few hours, with Network Rail pulling the ad from outside Liverpool Lime Street Station.
Appearing on Europe's largest full motion digital screen outside the station, the advert read: "Some Scouser has one wish left", then listed the names Maggie and Fergie crossed out with, Liverpool to win the league beneath.
In its blog today, the betting firm stated:
"Britain's Network Rail have decided to have a go at state censorship. The public transport company has taken exception to Paddy Power's billboard advertisements in the fallout from the retirement of football manager Sir Alex Ferguson.
"The ad went up outside Liverpool Lime Street station and with a brilliant reaction to it locally and on social media Paddy Power decided to roll it out nationally on advertising sites at railway stations."
The firm added:
"With customer complaints clearly being something Network Rail takes very seriously Paddy Power has looked at the real bugbear for most rail passengers and have given odds of 20/1 that there will be a reduction in average train fares in January 2014 compared to the rise of fares in January 2013."