28 May 2013
Rogue Robot completes induction film project for Axa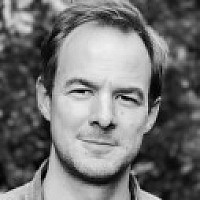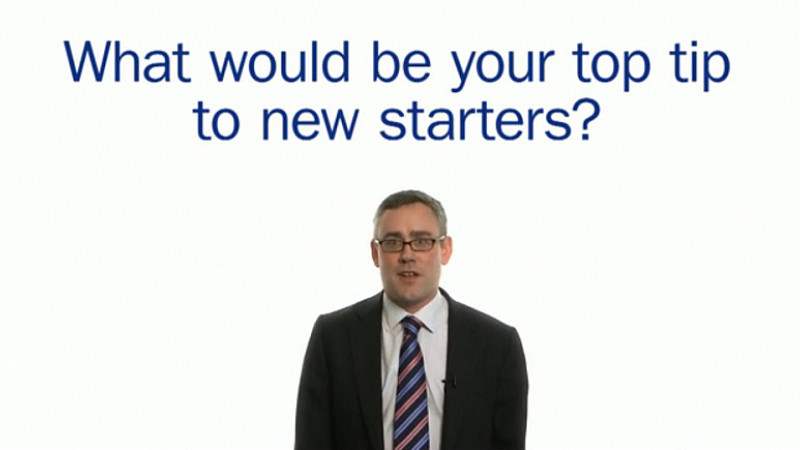 Video and motion graphics studio Rogue Robot Visual Industries has recently completed a six-month project for the UK arm of international insurance company AXA.
The Hebden Bridge-based company produced a series of induction films for new starters, as well as pieces about the company's new 'Leadership Framework'.
A screengrab from one of the Axa videos
Creative director Chris Johnson-Standley said: "It's been a big project involving many on-site shoots at AXA's offices in both London and Tunbridge Wells.
"Much of the work has been to-camera pieces by business heads at the company, but we also produced a less formal, more fun film with current employees saying exactly what it's like to work there."
The interviews were shot on Canon C300, provided by Procam North, edited on Rogue Robot's HD suites, and distributed through AXA's YouTube channel.
Johnson-Standley added: "This is the kind of project we enjoy. The employee video was especially fun, encouraging staff to be open and honest about the company, but have a laugh at the same time. The client was really pleased with the work, and we've already produced further work for them."
Rogue Robot's other clients have included VISA, eBay, IBM, HP and The Harlem Globetrotters. Earlier this year the company moved from Manchester to its new base in Hebden Bridge's Creative Quarter in the town hall.