02 May 2013
Road Wars indie signs up Rule 5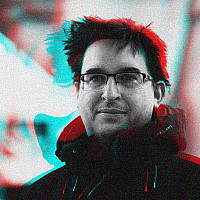 Rule 5 is working with the production company behind Police Interceptors (pictured) and Road Wars.
Based in Soho, Raw Cut has employed public relations support to promote itself as a firm and also its upcoming production slate.
"Rule 5 will be working with us on a PR strategy that focuses not just on Raw Cut as a company but some of our latest output," said company director Steve Warr.
"The brief has an international dimension as we are increasingly looking beyond the UK to market our programmes".
Rule 5 boss, Rob Brown has previously worked with media companies including ITV, Channel 4 and Endemol and said that while the agency wasn't planning to "specialise" it was increasing its portfolio in the culture, media and sport sectors.