02 May 2013
Mondelez International signs up MC2 following 4 way pitch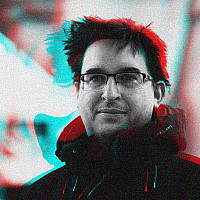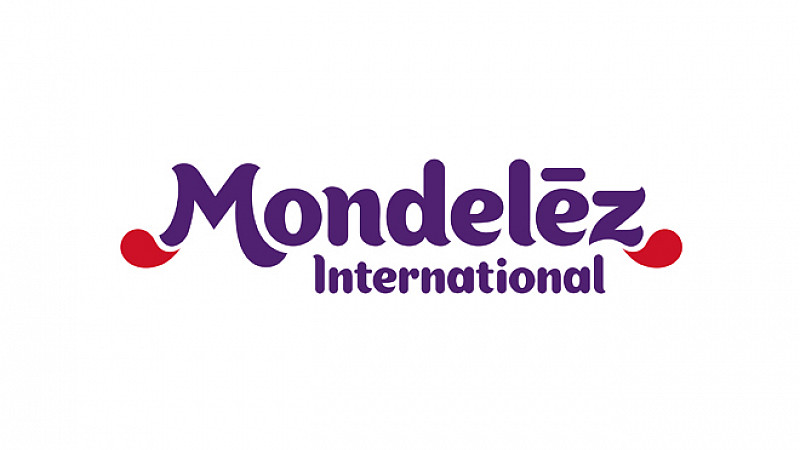 MC2 has been named as Mondelez International's UK communications agency, following a 4-way pitch.
It follows a shake-up and rebranding of the firm, previously known in the UK as Kraft. In October last year it split its operations in two, with Kraft Foods continuing to trade in North America and Canada, while Mondelez International became its global snacking business.
Since 2005, MC2 had been working across Kraft Foods UK's coffee, cheese and biscuits categories, but this new contract will be a much extended brief:
"Over the last two years, we have successfully worked with two separate trade press offices. However, as our communication increasingly references our entire snacking range, it made sense to have one trade PR office working across our whole portfolio of brands and categories, and we made the decision to move our trade press office and trade media buying to MC2," explained Susan Nash, trade communications manager at Mondelēz International.
As such, MC2 will be involved in product launches, press events, advertising and media relations across a wide range of brands from Cadbury chocolate to Dairylea, Kencon, Carte Noire, Oreo and Halls.